Best Plants for Your Indoor Vertical Garden

Even if you don't have a lot of space in your home or office, you can still create a beautiful vertical garden with a bit of creativity. What are the best plants for an indoor vertical garden? This article will help you find the best indoor plants for a vertical garden while showcasing some great options everyone will enjoy.
If you want one of the best indoor plants for vertical gardens, then Philodendron is definitely one. There are multiple Philodendron varieties with different shades of green, so you can choose the ones you like the most. The great thing here is that you don't have any shortage of options, so you can easily find the right one that suits your needs the most. Plus, the colouring is excellent, and the visuals are impressive, so it's worth a try.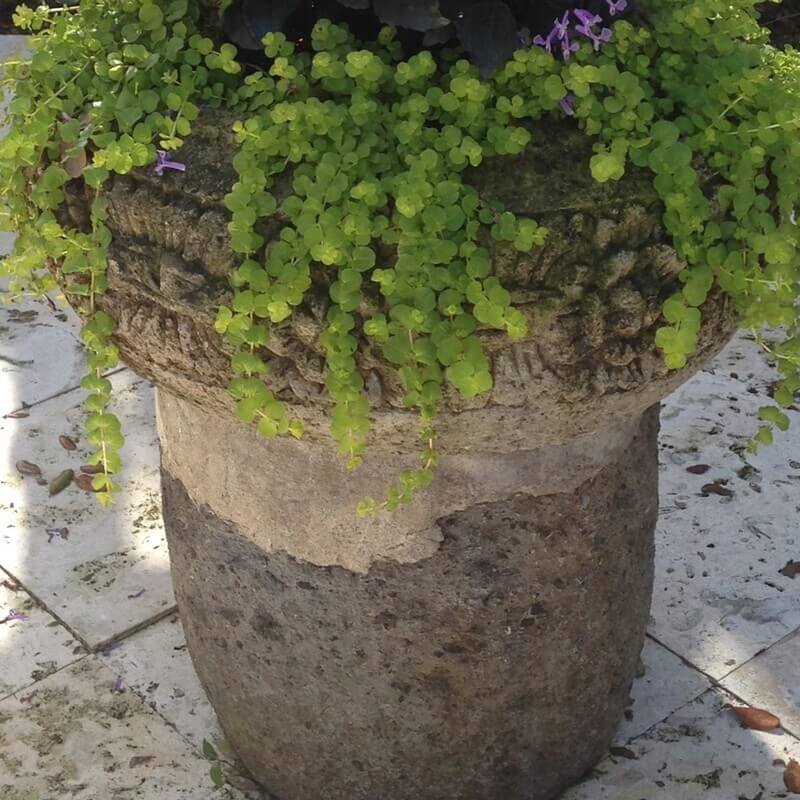 Creeping Jenny is an attractive option too. It's basically a small vine that has pale, round green leaves. You can use it as a filler plant, especially around the edges of your vertical garden, or you can use it for smaller gardens or living walls. It works very well if you want to create different layers or establish some patterns.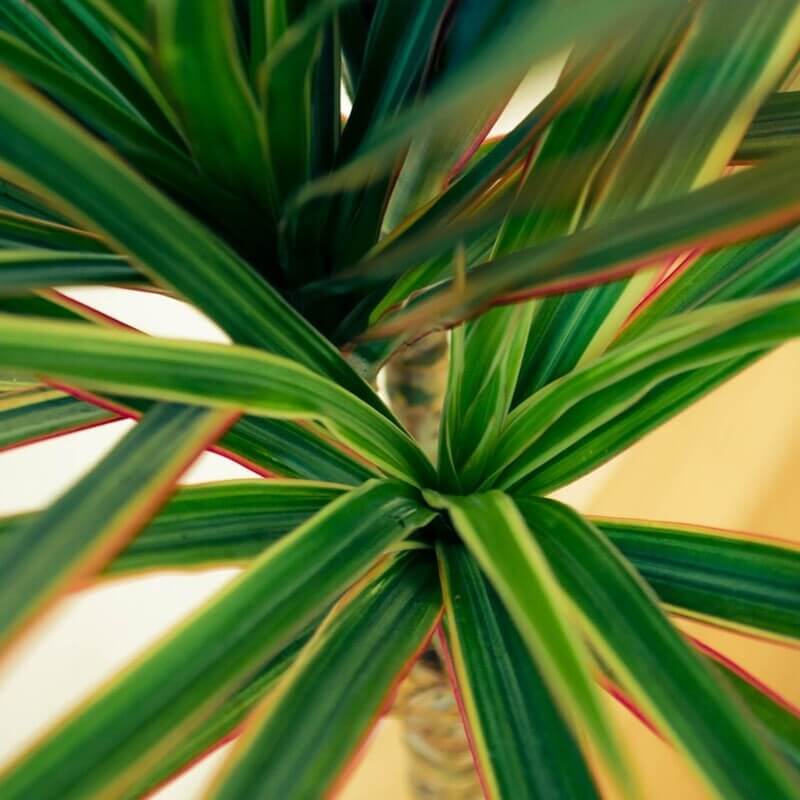 Dracaena has thin, tall leaves that clump at the base yet pan out very well. You will like them because they have some red within all the green, so you are getting a pretty impressive colour variety here.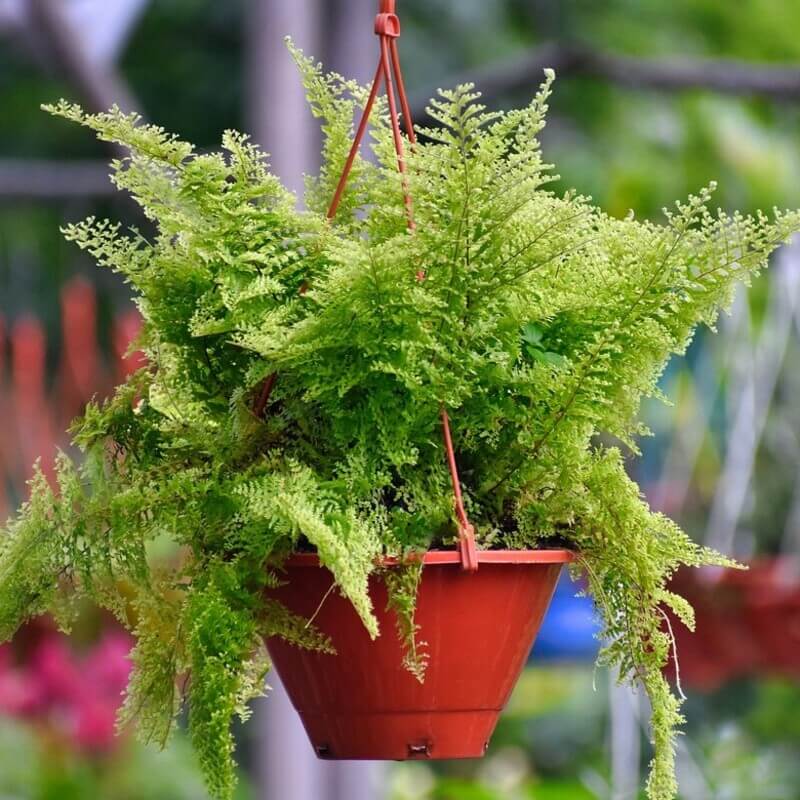 A sword fern is an excellent option because it needs that extra moisture you provide via the vertical garden. It's a beautiful plant, and you will be impressed with its unique visuals and style. Give it a try: especially if you are passionate about bringing extra life and colour to your vertical garden!
The lipstick plant is lovely. It has red and green leaves and lipstick-shaped blooms that look gorgeous. Plus, it's a hardy plant and tolerates dry conditions and low light, so it's perfect for your vertical gardens.
Many add this plant to their vertical garden because it looks amazing and has bright leaves. That being said, it prefers moderate light, which is certainly something to consider. You also want to keep the soil moist if possible.
Some time and effort needed
The above are some of the best indoor plants for a vertical garden you can use right away. However, it can take a fair amount of trial and error to narrow down the ideal plants, depending on the style and features you want. You should go with plants with great immersive look and feel.
A DIY vertical garden can be hard to create and maintain on your own. However, there's an easier way: Mosscape uses preserved plants and mosses for green walls. This way, you can enjoy impressive evergreen walls without the need to water, sun or maintain them!