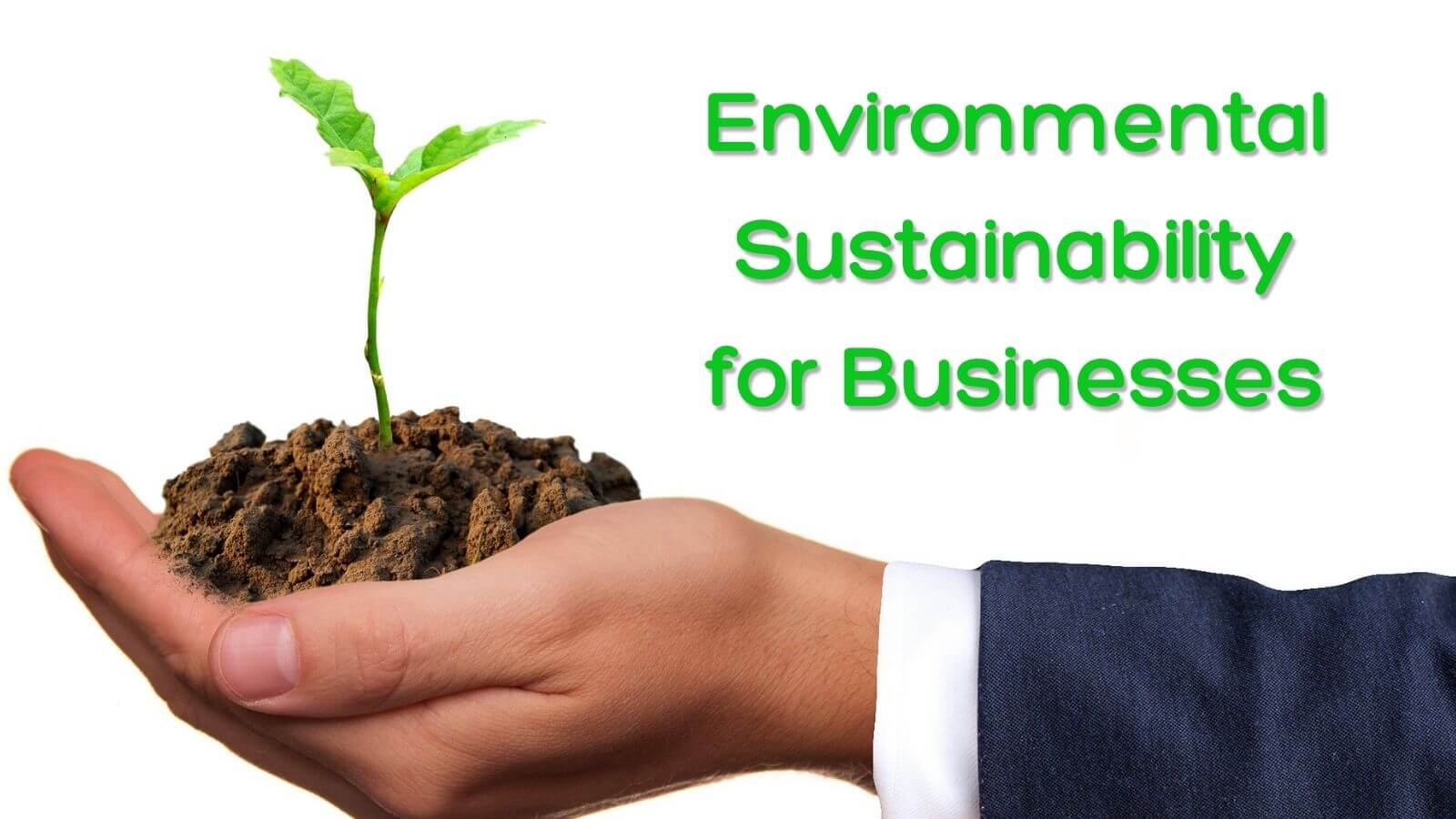 Environmental Sustainability for Businesses

In the Budget 2022 announcement, Singapore's government will raise the carbon tax from $5 per tonne of greenhouse gas emissions to $25 in 2024, with a plan to reach S$50 to S$80 per tonne by 2030. Finance Minister Lawrence Wong said that Singapore now seeks to achieve net-zero emissions by around 2050.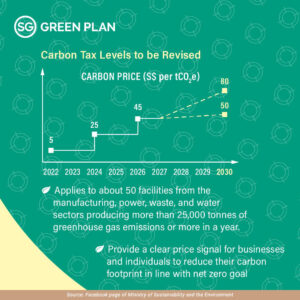 This all points towards the importance of achieving environmental sustainability for businesses. Environmental sustainability might sound like a big buzzword for businesses, big or small, but it does not always have to be complex or expensive. Companies can start with small yet meaningful steps towards achieving it.
Starting small with environmental sustainability for businesses
Companies can start with incorporating a green or biophilic design into their workspaces or office environment. An open office concept can improve light flow and air circulation, thus reducing energy consumption. Opt for eco-friendly furniture and energy-efficient electronics. Avoid single-use disposable cups and encourage employees to BYORB (bring your own reusable bottle) instead.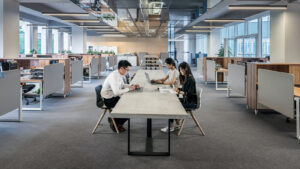 If your company is looking for a more significant impact, you might want to create a green wall (or a few) at your workplace. Green walls bring the benefits of nature into offices, such as purifying the air and keeping temperatures cool, while also boosting your employers' overall mood and productivity.
Not all green walls are the same
However, it's important to note that green walls comprising live plants (or living green walls) need water, sunlight and regular maintenance. You will need to have an irrigation system and some lighting setup for your living green wall to do well. It might not be the most sustainable choice for indoor office environments that are air-conditioned and have little to no access to direct sunlight.
Preserved green walls are the better choice for most companies in Singapore. These walls comprise preserved moss and foliages that do not need watering or sunlight. There is also no need for periodic replacement of plants or regular maintenance of the green wall. You get the same benefits of a living green wall while using much fewer resources – now that's a win for both your business and the environment!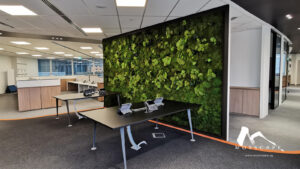 Ready to take the next step towards environmental sustainability for your business?
Get in touch with us