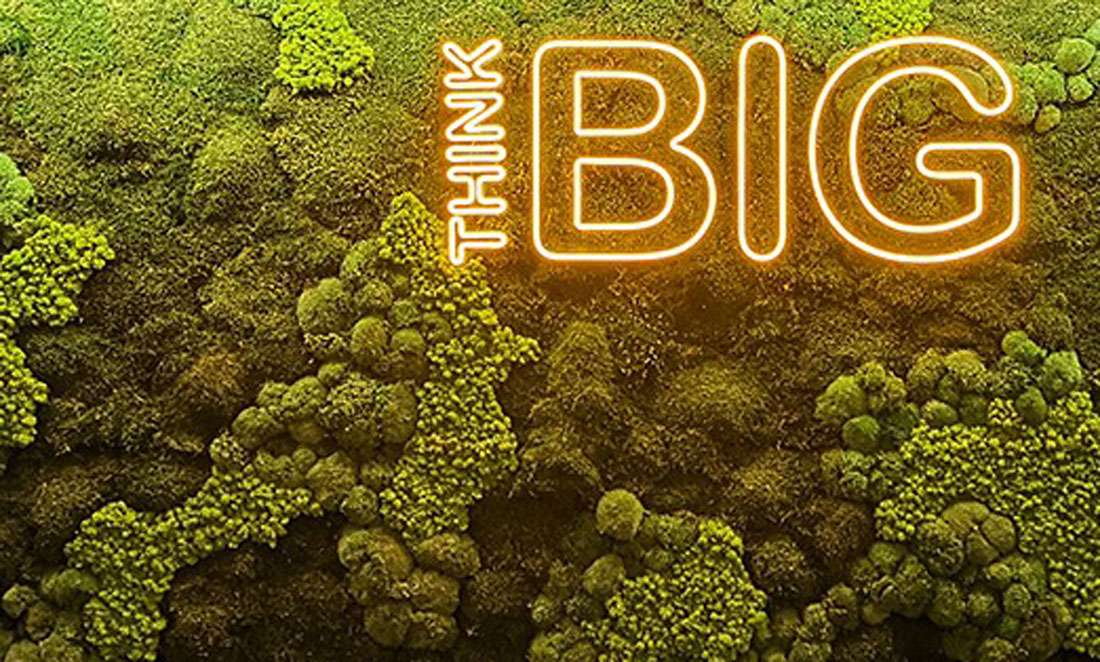 Green Walls in the Making
Where does the green wall come from?
At Mosscape, the pursuit of quality is deeply ingrained in our collective thinking. We use only premium quality moss for our green walls in Singapore. These moss are naturally grown and harvested in the rich, unspoiled wilderness of Finland and Spain. We adopt a sustainable moss-picking practice that ensures that moss can grow back as fast as possible.
We then preserve the freshly harvested plants using a non-toxic and 100% biodegradable liquid.
Green moss wall ideas
There are multiple species of moss that can actually be used in making these green walls. The choice usually depends on the designer as well as the end user; the idea is to settle on a configuration that suits the space and overall design theme. The most commonly used moss species are flat moss, reindeer moss, fern moss and pole moss.
When it comes to the green wall installation, the application is, well, only limited by the imagination. You can take your pick from a wide spectrum of creative moss concepts such as Moss Room Dividers, Kitchen Moss, Furniture-infused Moss Panels, Moss Wall Signages, Color-accentuated Moss Panels, among many other exciting variations.
Get the best deal in town at Mosscape
As the market leader in green moss walls and preserved nature in Singapore, Mosscape brings you an extensive choice of moss wall design themes for your home or office.