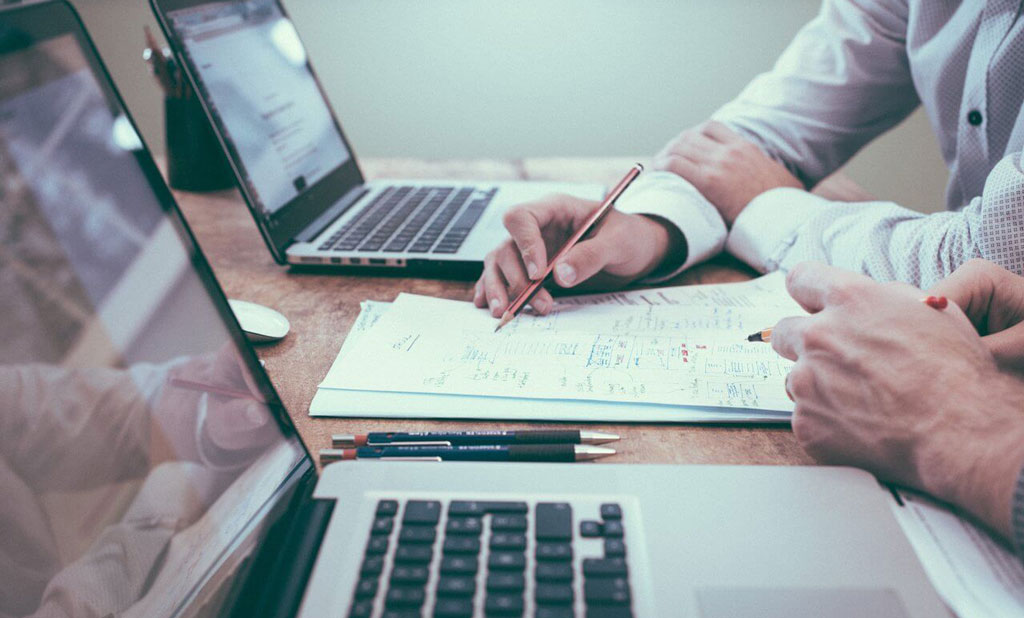 Working with Your Indoor Green Wall Supplier in Singapore
Green is great!
Looks like Singaporeans have taken a big fancy to indoor green walls. You too have been contemplating setting up one in your home/office; obviously, you wish to add a pop of green to your space by bringing in a slice of nature. The thought is good. But what would be the first action point? How do you approach and work with a Singapore green wall supplier? To help you get going, we share some useful info about how we help clients here at Mosscape.
What details does the supplier need?
Initially in the engagement, Mosscape consultants will first hear out your ideas. Looking at your project with an expert's viewpoint, we discuss and brainstorm at the conceptual level. We then ask you to provide several key inputs, such as dimension and material of the wall and the design intent or rendering – from you or your designer.
How long will the process take?
We share your enthusiasm and understand your anxiety about when the green wall would finally be delivered. Hence we work out the timeline and communicate the date for project delivery. However, as a rule of thumb, it will take about 2 to 4 weeks from design, curation to installation after confirmation of order.
Is any maintenance needed?
Once the green wall occupies a place of pride in your home/office, Mosscape is committed to providing prompt and professional maintenance support, if needed. But the best part is that our preserved green walls are practically maintenance-free, save for the occasional soft dusting!
However, please follow the instructions given below to make the most of your Mosscape green wall installation:
Avoid exposure to direct sunlight and excessive humidity
Do not place the plants/flowers in the vicinity of water
Place the installation in a well-ventilated indoor space only
Dust gently about once a quarterly with a normal feather, wool or micro-fiber duster