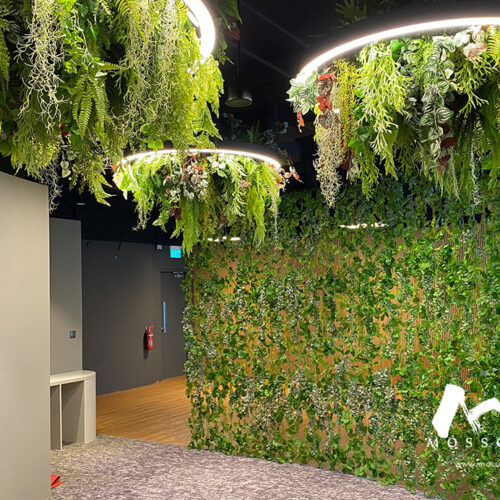 zoom
view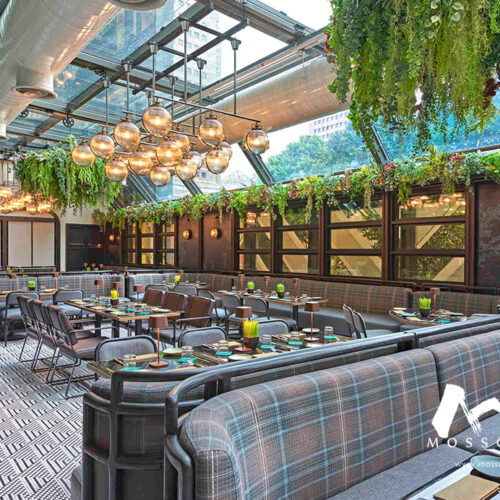 zoom
view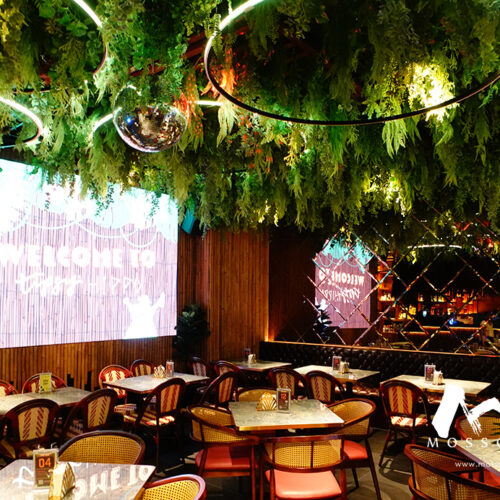 zoom
view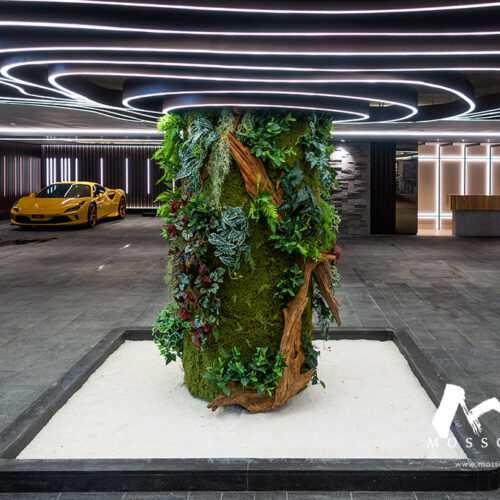 zoom
view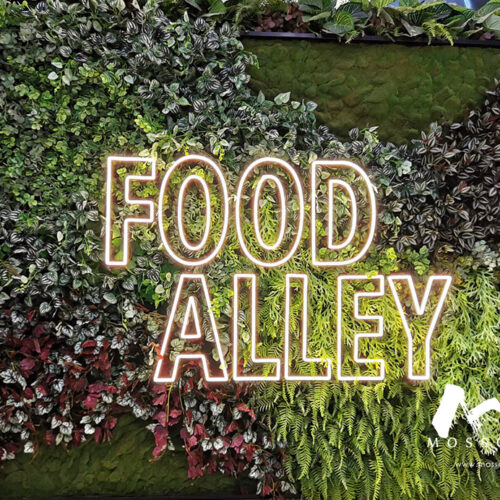 zoom
view
zoom
view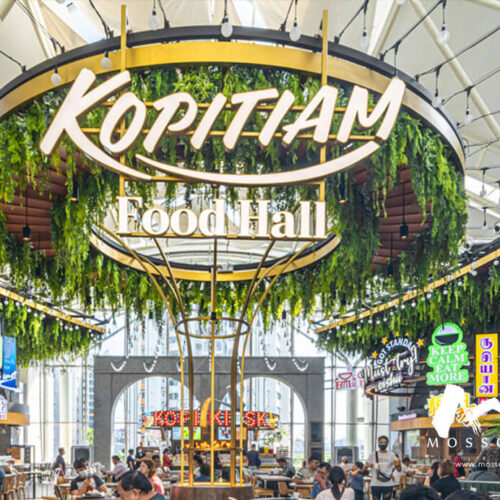 zoom
view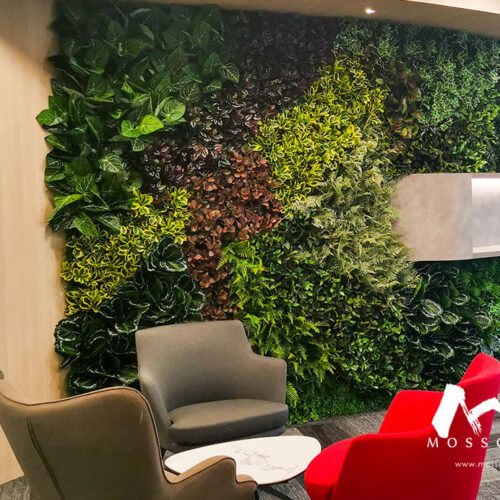 zoom
view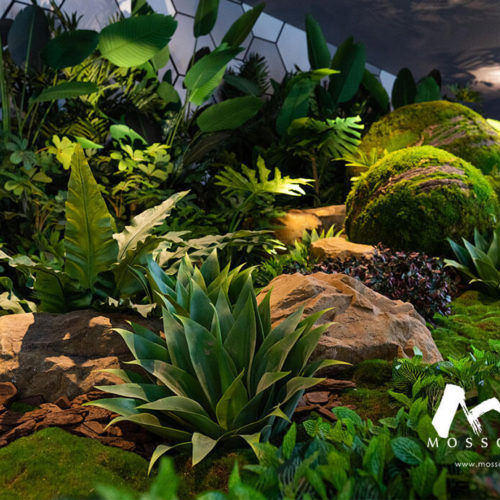 zoom
view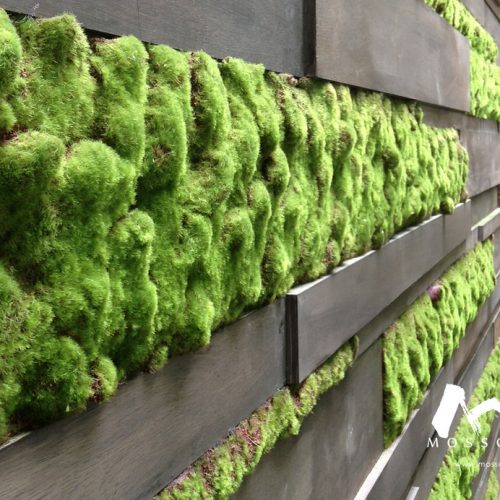 zoom
view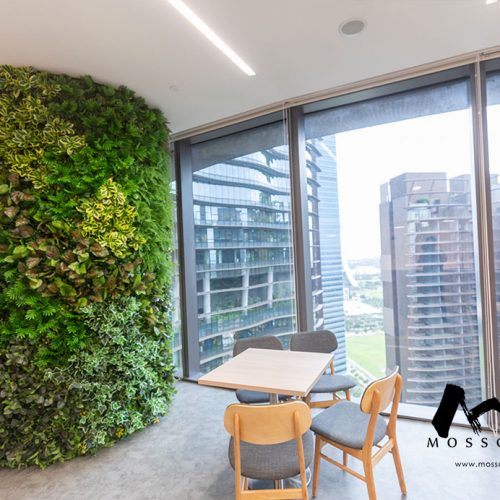 zoom
view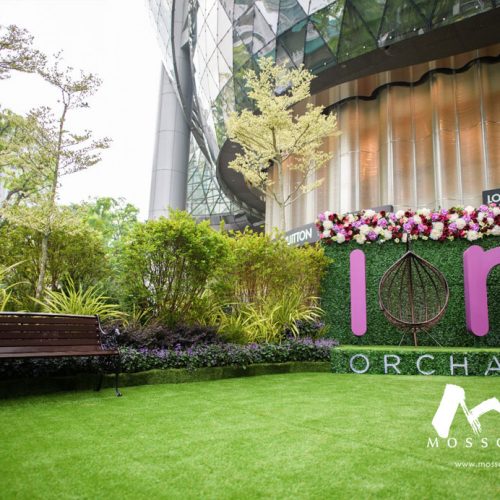 zoom
view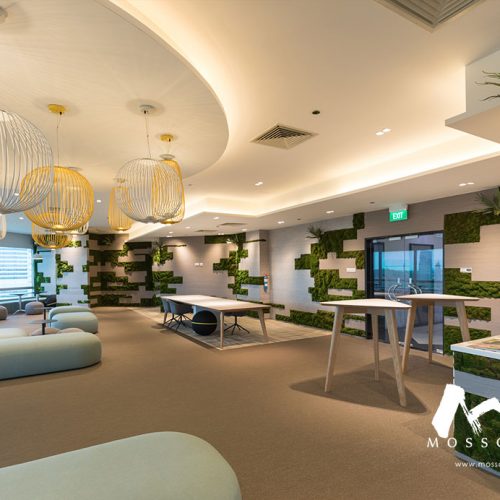 zoom
view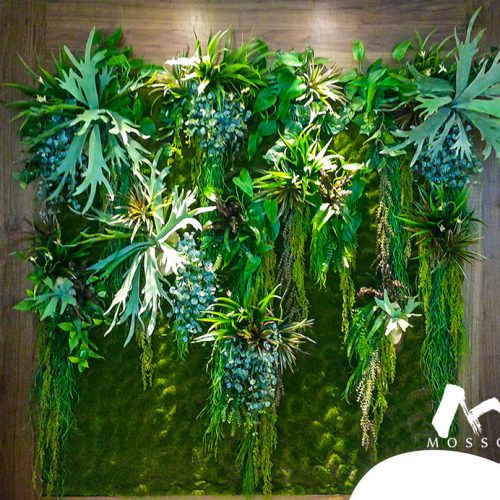 zoom
view
Liven up your spaces with artificial green walls and vertical gardens. Lend a unique biophilia feel to your interiors and landscape design by infusing abundant positivity in every corner.
Our artificial installations capture the aesthetic appeal of real flowers, moss, foliage, vines and grass to display in the finest manner. Treated with UV protection and fire retardant solutions, we keep our artificial green walls, plants, flowers and moss safe from damage and looking fresh all year round.
Try out our lush artificial greenery and vertical garden installations today!